About the Mound
We Saved the Perfect Spot for Your Business
For businesses poised to grow, the Mound Business Park has a solution—up to 199 acres of shovel-ready land available, packaged in parcels from 1 to 15 acres. The Mound Business Park is already zoned office/industrial and offers quick, convenient access to 1-75 through the Austin Road and SR 725 interchanges.
With creative financing available, the Mound offers the best value for businesses looking to expand into the South suburban Dayton marketplace. Lots of amenities – such as excellent schools, restaurants, golf – provide an outstanding quality of life.
Tenants appreciate the Mound's natural surroundings, including open green space and walking areas in a campus-like setting. Plus, the Mound prides themselves on taking a collaborative approach, working tirelessly to accommodate the needs of businesses that have made the Mound their home.
As local and regional businesses continue to expand, the Mound offers a natural place to grow. For more information, please contact Apex Commercial Group: Gerry Smith at 937.469.8274 or email us.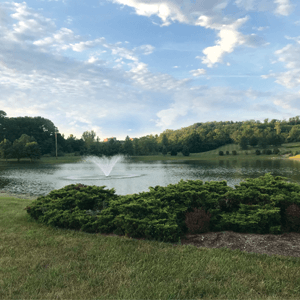 Mound Attracts Innovative Companies
At Mound, you'll be surrounded by a culture of innovation stemming from the site's 50-year history as one of the country's top research laboratories for the Department of Energy. Now Mound has been transformed into an ideal location for all types of companies; i.e., research, technology, marketing, engineering, and manufacturing.
Our tenants are a mix of research and development businesses in areas such as emerging energy, alternative and renewable energy technologies, fuel cell technologies, advanced manufacturing technologies, materials processing technologies and optoelectronics.
Mound businesses are well positioned to collaborate with the Dayton region's technology-focused organizations such as Wright Patterson Air Force Base (and its resident Air Force Research Lab), the University of Dayton Research Institute, Wright State University's Center for Innovation Management, and the National Center for Industrial Competitiveness, among others.
Learn more about the great opportunities to start or grow your business at Mound. Contact the Mound Development Corporation today for more information.
Watch a video about the history of the Mound: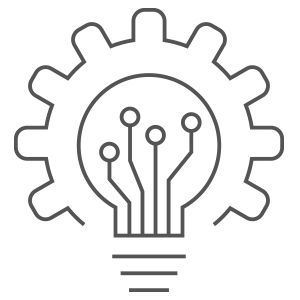 Mound Real Estate Products and Business Assistance Services Help Companies Compete
Today, Mound is focused on maximizing its assets to spark business growth, employment, innovation and competitiveness. We offer unique and powerful benefits that drive competitiveness:
15 shovel-ready sites on 190 acres available for development
Specialized and generic existing space built to robust (Category 3 – "Essential Facility") construction standards. This includes office, warehouse, light manufacturing, wet laboratory and dry laboratory space, and clean room facilities
Ultra-reliable, redundant electrical service and powerful IT infrastructure
Flexible lease and/or purchase terms
Grant identification, strategy, writing and management
PR and marketing assistance
Commercial property management
A region, state, and congressional elected officials supportive of business growth
Access to the combined workforces of Dayton and Cincinnati
Connection to technology-oriented and economic development organizations
A rich variety of nearby amenities
Professional sports marketing
Engineering & Architecture
Sales & Marketing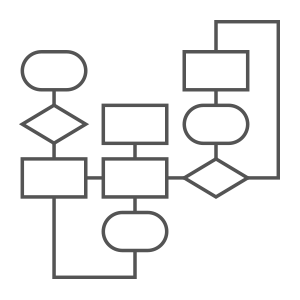 Mound is Home to Companies with Global Impact
The legacy of innovation has been continued by a number of Mound's scientists-turned-entrepreneurs, who have developed successful companies at the site. Many Mound tenants are at the forefront of research and development initiatives with global impact in markets such as these:
Emerging energy technologies
Green power/fuel technologies
Fuel cell materials
Fuel cell test instruments
Optoelectronics and sensors
Materials processing
Batteries
Mound tenant companies have attracted millions of dollars in grants to advance their technologies and find commercial applications for government-sponsored research.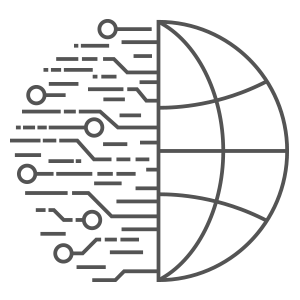 Site Improvements
An attractive business park has emerged at Mound – Financial support from the federal government, the state of Ohio and other jurisdictions has allowed the Mound Development Corporation to invest more than $40 million in site improvements. A comprehensive reuse plan has provided direction for transforming the site from a highly secure, government weapons complex to a modern business park situated on an open campus of rolling hills and beautiful vistas.
The improvements have included:
Buildings renovation and construction
Constructing tenant finishes
Green space creation and landscaping
Construction of a bikeway and walking areas
Constructing new roadways, including street lighting
Expanding and lighting parking lots
Decentralizing heating, ventilation, and air conditioning (HVAC) systems
Improving utility systems
Remodel for lab, office space model space
The site has gone 'green' with energy-efficient systems – Mound Development Corporation is making the site's operations and those of tenants more "green" by installing new, energy-efficient HVAC controls in buildings. Connected to the Internet, the systems are monitored and regulated remotely through a Web-based interface, resulting in a 30 percent savings in energy consumption.
Several years ago, Dayton Power and Light Energy (now IGS Energy) installed at Mound its first client-specific solar array in the region. Mound is committed to making improvements that will help tenant companies grow. Contact us to find out what we can do for your business.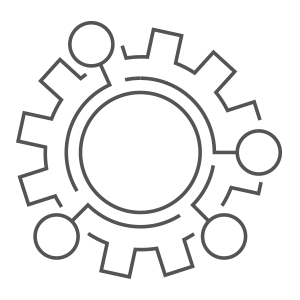 Staff at The Mound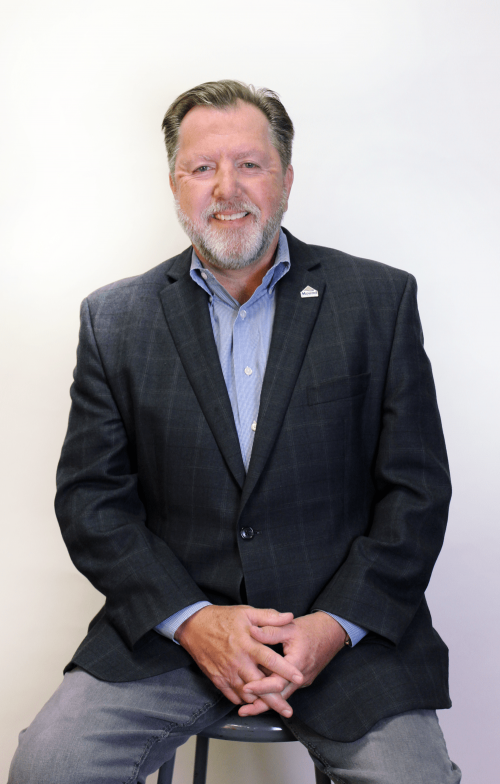 Eric A. Cluxton

-

President

Eric Cluxton is the President of Mound Development Corporation (MDC) and the President of Mound Business Park (MBC) since 2013. MDC partners with companies willing to commit to the 306-acre site and customizes real estate leasing/purchase terms that help everyone involved achieve their business objectives.

After graduating from Miamisburg High School in 1977 and Miami University in 1981, Eric worked in the financial services industry for over 30 years. He began his career with Third National Bank (now KeyBank) in Dayton and relocated to Indianapolis, Indiana; Portland, Oregon; and Cleveland, Ohio, returning to Dayton as President of Key Bank in 2000. Eric joined Fifth Third Bank in 2001 and Wells Fargo Insurance Services in 2006.

Eric takes an active interest with volunteer work in the Dayton area. He serves or has served on the board of the following organizations: Past Chair of the 2014 Greater Dayton Area Chamber of Commerce, former Dayton History Board member for 14 years, former Montgomery County Transportation Improvement District Board Member for 16 years, County Corp., Miamisburg Schools Education Foundation, Miamisburg Historical Society, Downtown Miamisburg Inc., and Past-president of Miamisburg Rotary.

Mr. Cluxton graduated with a Bachelor of Science Degree from Miami University and is also a graduate from The Stonier Graduate School of Banking from the University of Delaware.

Eric resides in Miami Township with his wife Dana. Their three grown children are now married and five grandchildren.
Lorrie Huber

-

Administrative Services Manager

Lorrie Huber joined Mound Development Corporation in May 2013. In her role as Administrative Services Manager, she works closely with the President and Mound Development's Executive Committee and Board of Trustees. In addition, she handles the accounting, contract maintenance, tenant requests, website/marketing updates, and many other day-to-day activities for the company.

Prior to joining Mound Development Corporation, Lorrie spent four years at MetLife as Senior Administrative Assistant in the Customer Sales & Service Group. Prior to MetLife, she worked for 19 years as Executive Assistant to the President & CEO of National City Mortgage (now PNC Mortgage). In her early career, Lorrie worked in several administrative capacities in the Dayton area at E.F. McDonald, KeyBank, and NCR Corporation.

Lorrie resides in Miamisburg, Ohio with her husband, Chuck. They have one grown daughter and son-in-law and recently welcomed their first grandson. In her spare time, Lorrie enjoys cooking, making jewelry, antique shopping, traveling, and word games.
Board Members
Richard C. (Dick) Church, Jr

-

Miamisburg Mayor

Chris Fine

-

Miamisburg Economic Development Director

Keith Johnson

-

Miamisburg City Manager

Albert W. Leland

-

President, Leland Consulting, LLC

Tom Luebbers

-

Mound Development Corp. Legal Counsel

Vern Oakley

-

Partner, President Asset Management, Culmen Real Estate Services

Jennifer Johns

-

Miamisburg Finance Director

Dr. H. C. Niels M. Winther

-

Managing Partner & Chairman of the Board, Think Patented. Miamisburg, Ohio